Logo Design VS Brand Identity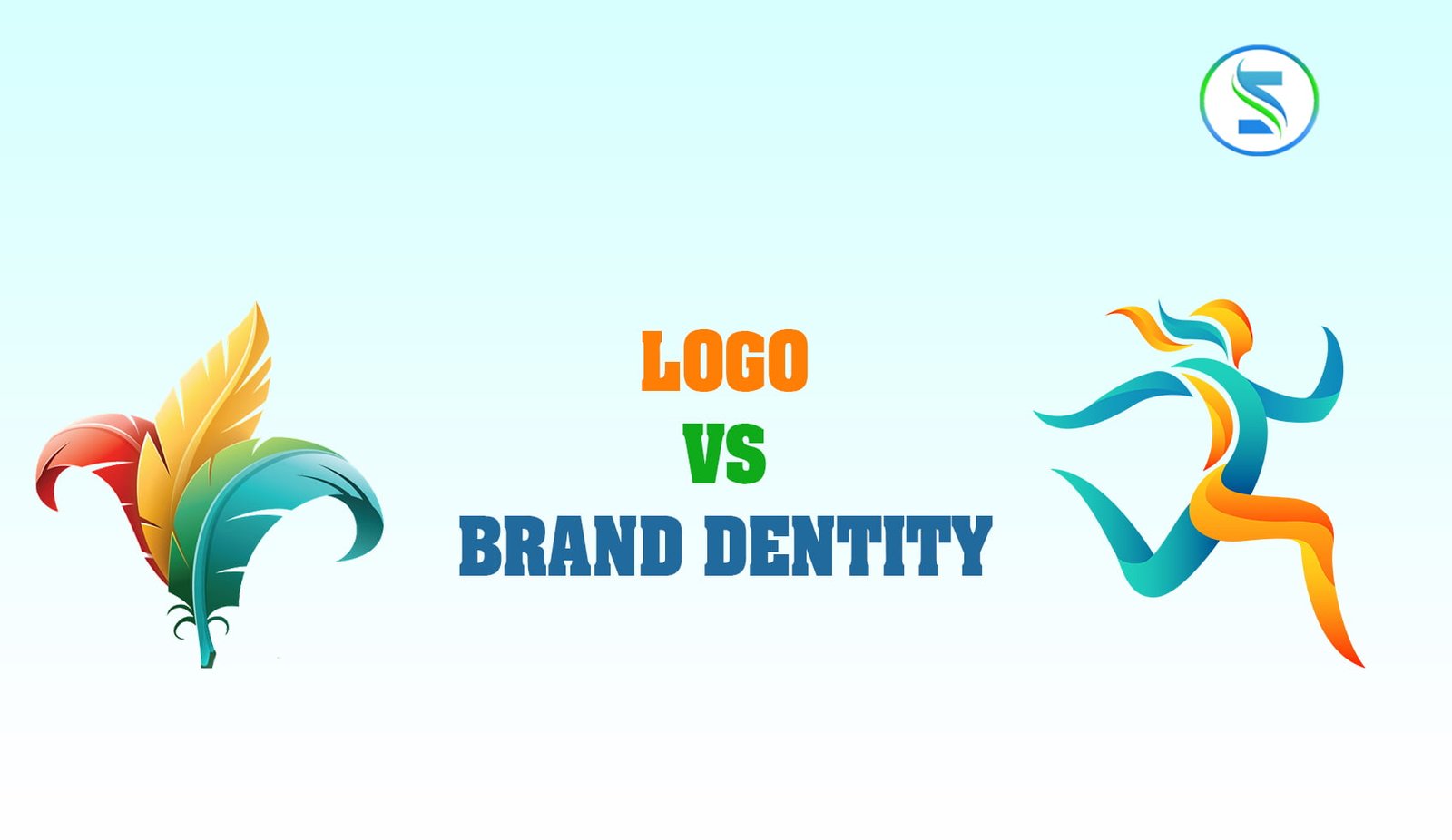 At Servizine, we are all about creating and promoting powerful brands. In order to better grasp the potential of a brand, it is important to understand the underlying discrepancies between the logo and the personality of the brand. It may seem easy, but many artists or graphic designers, agencies, and marketing firms claim to promote and service branding, but only provide logo design and brand identity support.
Logo Designs
The logo is a primary brand mark which showcase the identity and meaning of the brand. (Example; Name of a person). Logo design does not describe the personality of the business but identifies it. A memorable logo design is important for a strong brand and visual component for a business in the competitive industry.
Brand Identity
A brand is an emotional group of attribute that promotes awareness and ideas that others share and feel about a business. It is a clear tone that reflects the strategic advantages and the role of the company on the market.
Why are they different?
The brand is the backbone of a business and the logo is a graphic shortcut to the brand's trademark. A logo identification scheme and a solid branding system are also critical to selling and fostering a consistent image and expression, but a brand speaks for itself. People's views about a company and its product largely influence the success of a business at the end of the day.
The strength of a powerful logo identification comes from its union with the greater brand voice's clear-sighted meaning, individuality, and articulation.
The conclude; a logo design can be defined as the name of a person while branding can be defined as the person.