Whether you have a small, medium or large business, we have you covered. Our team of motivated web designers in Trinidad,  focuses on developing an effective and impactful website for your business.
Professional business website design was the first service offered by Servizine, and it remains a practice we excel at. We are excited to be at the forefront of design and development, creating and introducing ground-breaking designs.
We have created industry-based templates that allows small and large Trinidad businesses to have affordable website design options. We can either take certain templates and modify them to your preferences, or we can build something completely different from scratch. Do you want to build a website for your business? We can build the look, sound, and features of any business website template on the internet! Read More
True mobile responsiveness includes coding the website to adjust layout depending on the user that is viewing it. Both areas of the website design Trinidad, including menus, headers, and text, as well as the overall site layout, are used in responsive design.
Our Trinidad web designers use responsive design to provide an optimized surfing experience for the end user, allowing for quick access and navigation of the website or app with limited resizing, panning, and scrolling.
Servizine's Trinidad web designers creates responsive mobile websites, user friendly websites, and responsive web apps. Our job is focused on getting the right message to the right device for your business. We also build native applications for smart phones, laptops, and tablet.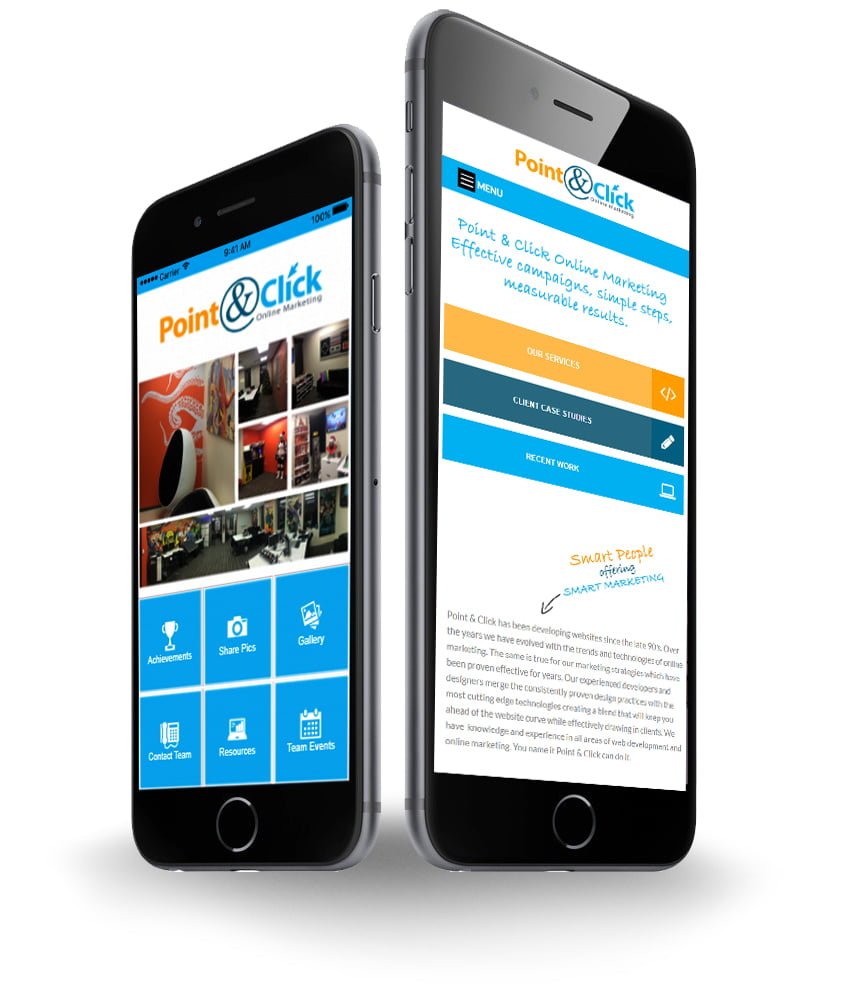 Our Trinidad web designers include the website tools and preparation necessary to ensure that our clients are able to easily edit their own website. Few businesses have the amount of services that we do, fearing that the user will damage the site and force repairs; however, our system addresses those issues.
We created the State-of-the-Art Editing Experience after 20 years of continuous production and reviews from over 500 customers to create a strong editor that is still very easy to use.
Standard Website
Strong web presence
WordPress Platform
Up to 8 Pages
Website Training
Web Analytics
Blog
FREE SSL Certificate
Hosting not Included
Activate Now
Featured Package
Corporate Website
Best for medium business
WordPress Platform
Up to 15 Pages
Website Analytics
Portfolio listing Page
Website Training
3x Banner/Ads Design
Free SSL Certificate
Hosting not included
Activate Now!
Pro Website
Professional Leading Website!
WordPress Platform
Up to 25 pages
Website Management System
Web Analytics
SEO on all pages
6x Web Ads/Banner Design
Mobile Responsive
FREE SSL
Activate Now