Trinidad Graphic Designer
 There's no limit to what our Trinidad designers are capable of. Whether you're looking for a simple flyer or a billboard ad design, our skilled graphic designers are here for you. We are proud of the reputation we've built and are confident in the graphic design services that we provide.
Some of our graphic design services include; product-packaging, flyers, social-media ads, brochures, business signages, logos, book cover designs and more. You name it, we'll design it. To begin, you can request a quote, and our designers will contact you within 24 hours.
Selecting a creative and knowledgeable graphic designer is essential to creating a unique logo design. A unique logo design builds reputation, creates brand loyalty and puts the business on top of the market. Although there are several reasons for creating an impactful logo, the colour scheme has a huge effect on your performance. Choosing your brand's color scheme is one of the most critical ways in determining how the public perceives your business.
Before beginning any design work, our graphic designers will study and understand the company's story, objectives, and intended audience. We will develop a detailed set of objectives based on this. Our Trinidad graphic designers will then go through a 5-step logo design process. This will ensure that the final product will not only looks great, but performs successfully for your business.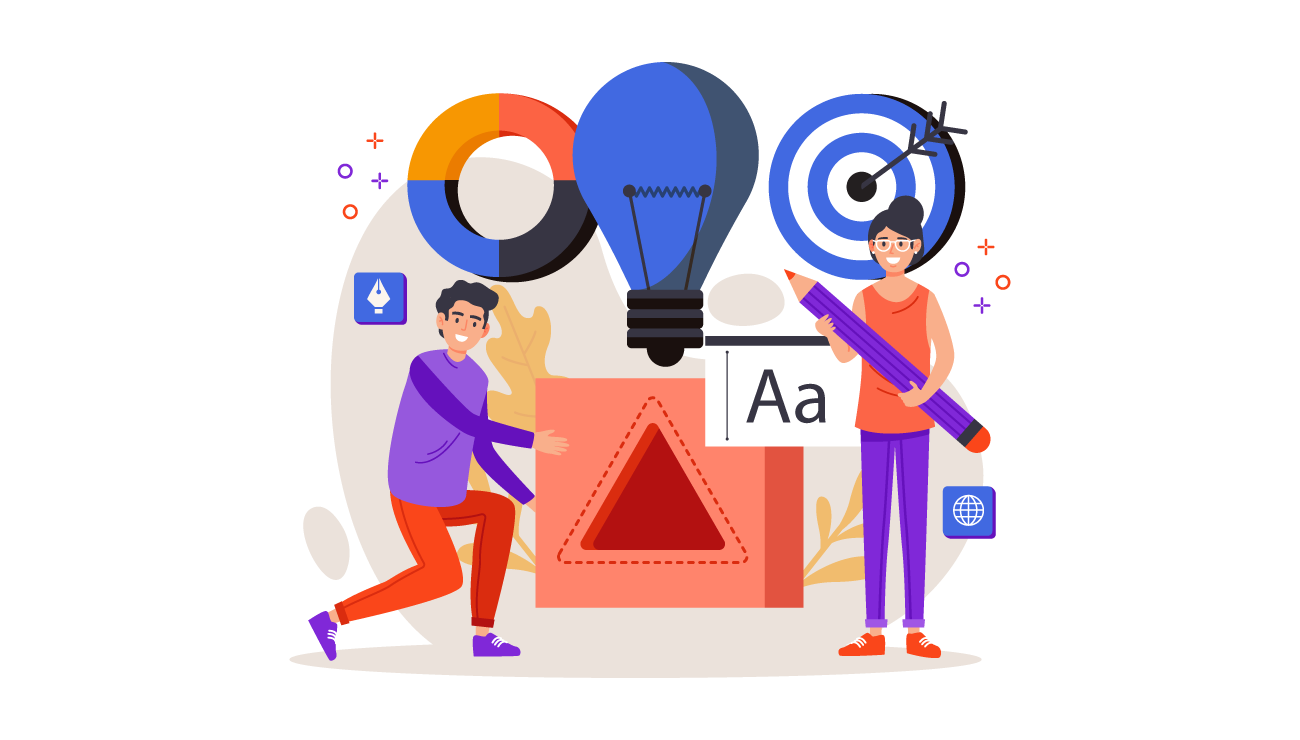 Because most people buy with their eyes, a product may only be deemed as good as the eye-catching logo packaging design it's encased in. This attractiveness can only be made possible with Servizine's skilled team of Trinidad graphic designers.
When designing a product packaging, it should be specially crafted to target your audience, their taste, desires and expectations. With this strategy in mind, our team of motivated Trinidad graphic designers will make your product easily attract their attention.
We intend to leave a lasting impression with the packaging, one that draw potential customers. That's why a packaging design should be created by experts who understand branding and graphic designs for Trinidad businesses. For your product to succeed, customers must be convinced that they are missing-out if they leave without purchasing your merchandise. 
Considering the amount of influence your business has in it's audience, our Trinidad graphic designers ought to insert those similar set of rules in your advertising. Whether it's a flyer design, brochure or social-media ads, a badly constructed design would be a huge turn-off for potential customers.
The odds of converting prospects without quality ads, good graphics, and clear call to action are limited. The message of the brand speaks louder than words in advertisements or some other form of print or digital communication.
Servizine's Graphic designers in Trinidad are the best in the industry and you can rely on us for branding solutions when it comes to creating state-of-the-art marketing content and business signage.