Trinidad & Tobago Creative Logo Designers
Need a high-quality, customized logo? Our team will produce a breathtaking, creative design for you that will set your company apart from the competition and help you impress competitors and consumers.
All of the logos we create have one purpose in common, that is to have a solid marketing base for the business. The best logos encourage more than just integrity; they display the honesty and confidence of your company. Let's work together to create an inspiring logo that your business needs.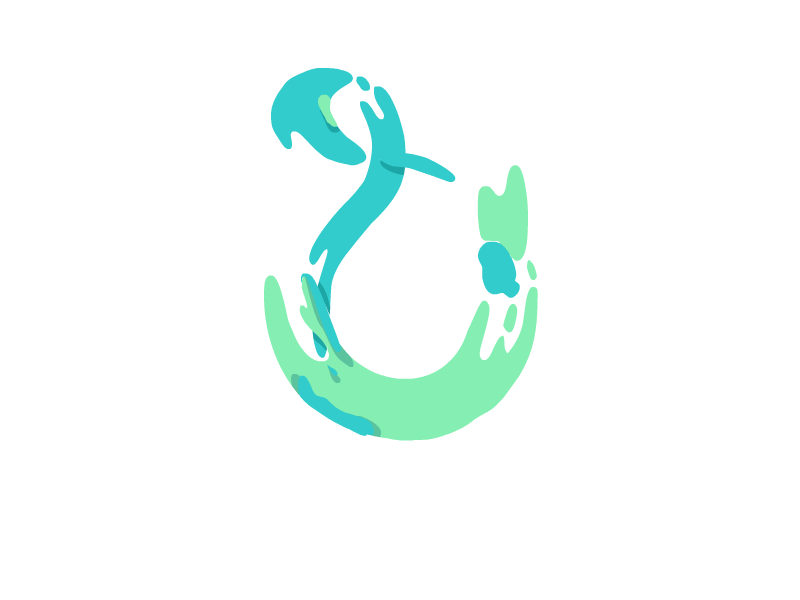 There are hundreds of logo designers online who seem to be doing the same thing, but you must grasp what separates us from the rest. We are a design company that specializes in creating one-of-a-kind logos. Based on the input you provide, logo designer team will create  unique design ideas for you.  We don't outsource, use stock photos, or take shortcuts. So, by working with us, you will get exactly what you want, as you are at the center of everything we do . Learn more about our talented design team by visiting the Graphic design web page.
Our Logo Designers In Trinidad Are Experienced and guaranteed to give you quality and professional logo design.
We acknowledge the importance of creative customization for businesses in the highly competitive year of 2021. To maintain a strong position in the market, your business must invest in customized services. The currency of the hour is experience. Showing the customer that they are important by paying attention to the smallest information works extremely well.
A logo plays a huge part of your business identity and because of this, we do not believe in using templates that cover multiple logos. For us, each company is different and should be identified as such. And, in order to satisfy each of our clients, we experiment with different fonts as well as the whole color palette before we find the perfect fit.
Thank you to Servizine's logo design team for making a fantastic logo for us. We will now use this to represent our organization's parent company, and this new logo will undoubtedly reflect the professional image we seek to project.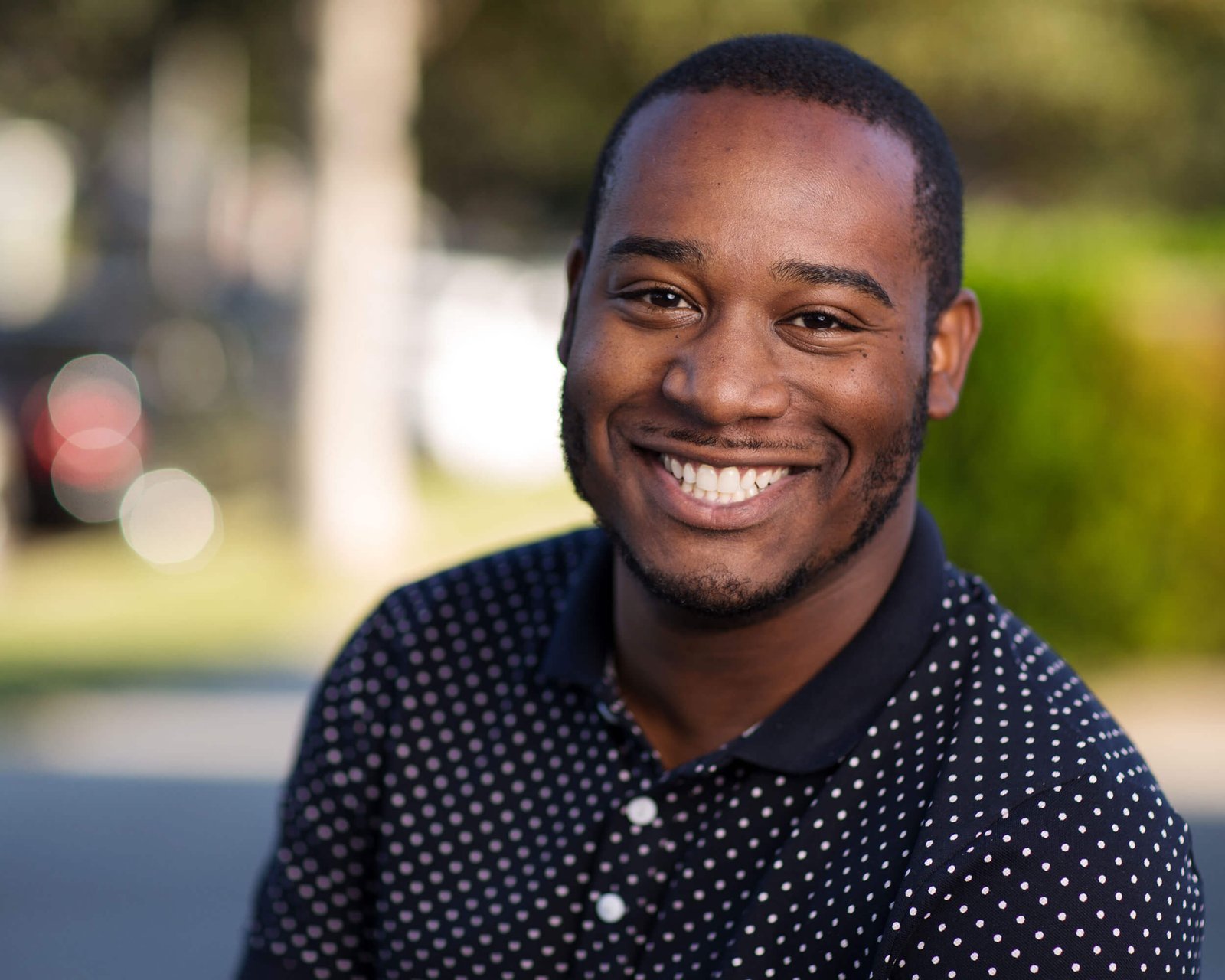 Thanks again for the quick responses and great service. We have been using this logo design company in Trinidad for the past 4 years from the initial logo design to business cards to marketing materials and couldn't be happier.