Search Engine Optimization (SEO)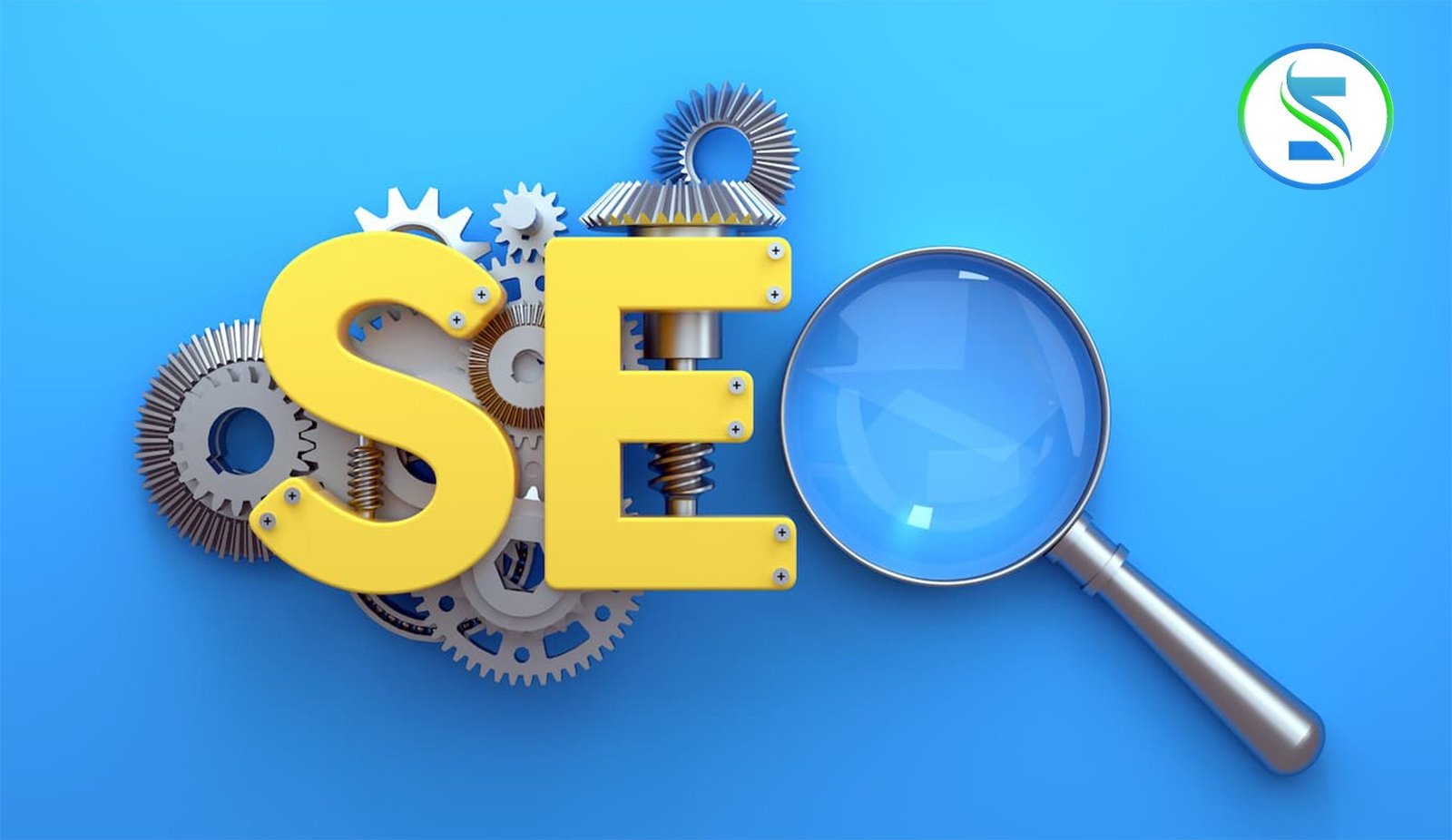 Marketing With Servizine
One of the greatest problems for companies in today's digital market is the generation of quality leads. Marketing is not just about designing a lovely image or selling brochures. Servizine offers marketing strategies that help raise awareness of your brand, create leads and eventually deliver quality sales.
Many consumers in the world may or may not care about your brand name. You may already know this but Servizine will make it easier for you to reach out to all people who care about your goods and services. We're helping you build assets and plans that your customers would love to see.
Your company doesn't need a lot of leads; it wants quality leads that transform into profits. By partnering with you and your sales priorities, we evaluate and qualify the best leads to help you produce real revenue.
WordPress Marketing
Servizine is one of the largest digital technology firms providing clients a wide variety of leading generation offerings for the WordPress Theme Marketing platform. It lets you boost your ROI marketing, and you can focus on your main business rather than developing leads to keep your business floating and beating rivals at the same time.
We offer a competitive edge over your competitors with incredible SEO services like content marketing and backlinking from SEO forums so that you can generate revenue faster and consistently.