Trinidad & Tobago
Graphic Design 
One of our core competencies is Creative Graphic
Design Services. We pride ourselves on our ability
to bring unique ideas to new or long established brands.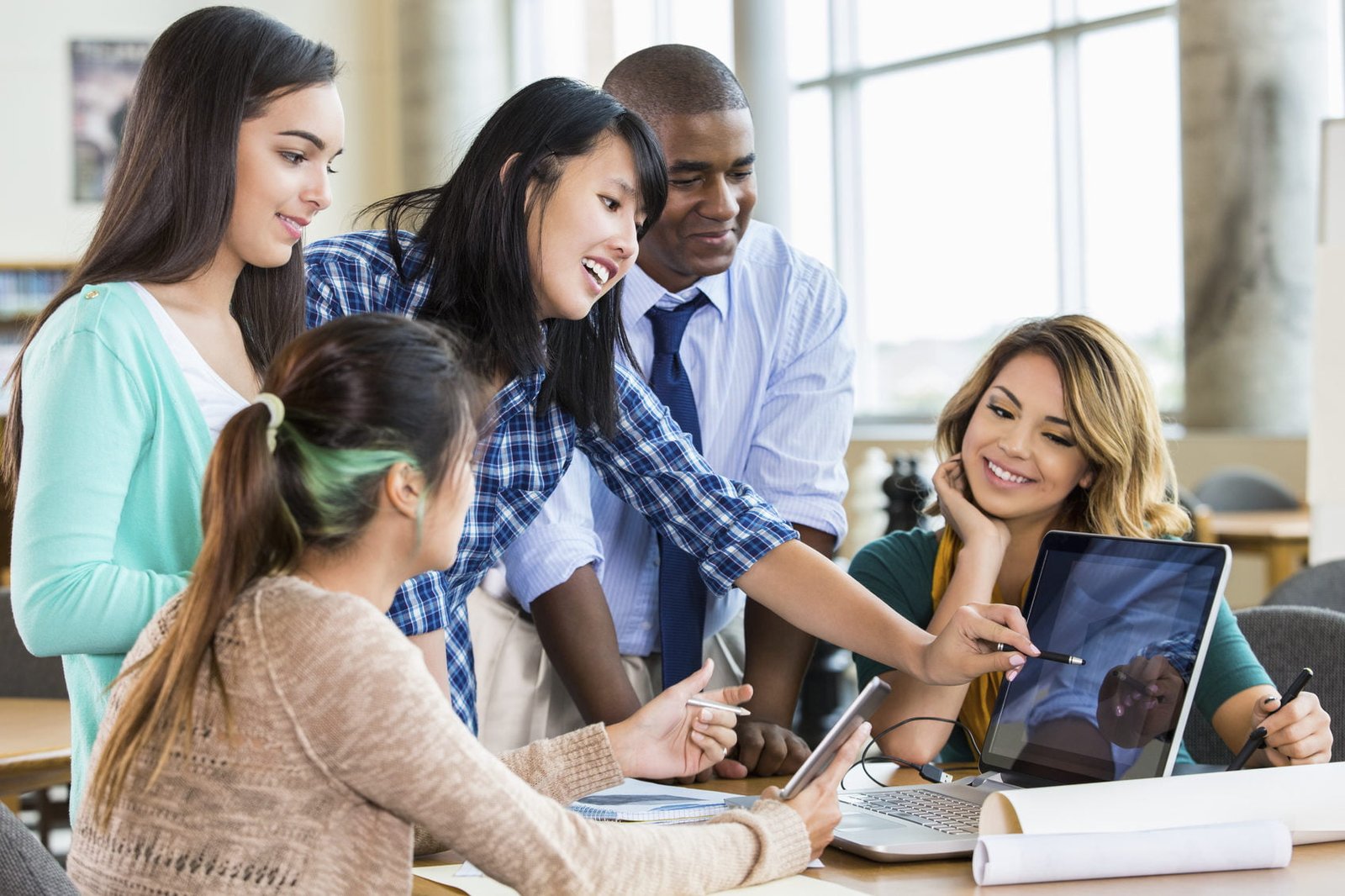 "There is no end on what you can design at Servizine. If you're looking for a spectacular new logo or some amazing flyers, Servizine's talented and skilled graphic designers will make it happen. we are proud of the high quality artists who offer only the best graphic design services. Find the best design provider for you and get the design you're going to enjoy"
Shawn Mc Intyre
Designer at Servizine
A custom logo builds reputation, creates brand loyalty and puts the business squarely in the market. Although there are several reasons for creating an impactful logo and visual identity, the color scheme of your logo is a significant influence on your performance. Choosing your brand's color scheme is one of the most critical ways to decide how the market will view your company.
If you've heard about color theory, you might know that such color variations give rise to distinct attitudes and emotions. Examining consumer patterns in your industry and knowing what colors your consumers are listening to will make a difference.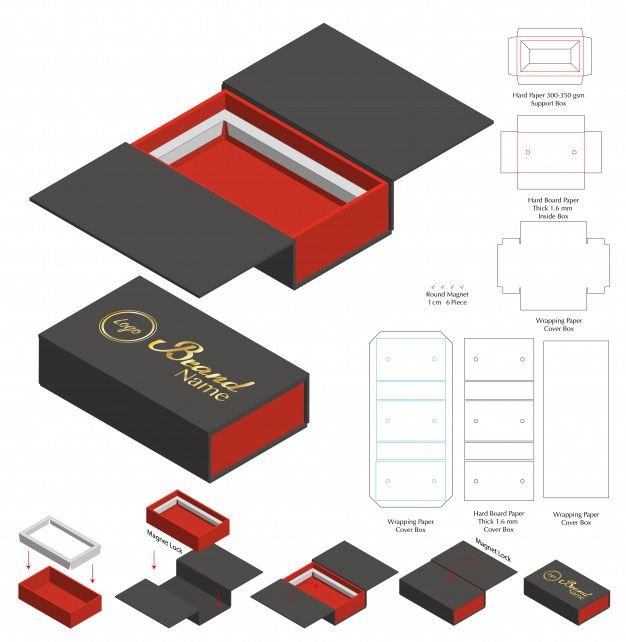 Because most people buy with their eyes, a commodity on a supermarket show or shelf may only be deemed as good as the logo or packaging that encases it. The attractiveness of the logo or box is made possible only by the skill of a team of graphic designers. Any product that your company plans to deliver should be specially crafted with your target audience's aesthetics, taste, desires, and expectations in mind so that you can easily attract their attention.
It is crucial to leave a lasting impression with the packaging, and it should be created by experts who understand branding and graphic hierarchy. In order for your company to succeed on the shelves, customers must memorably be convinced that they are missing if they leave the shop without your merchandise. 
In consideration of the relational influence your branding has on prospects, your ads ought to follow a similar set of rules. In a sea of expertly made advertising, a badly constructed commercial is easily missed as a background. The odds of your ad turning prospects without a hero picture, good graphics, and a straightforward call to action are slim. In ads, or in any sort of print or digital communication, the meaning of the brand speaks louder than words.
Servizine Graphic designers in Trinidad is as good as the best in the industry and you can rely on us for branding solutions when it comes to creating a state of the art marketing contents and business signages.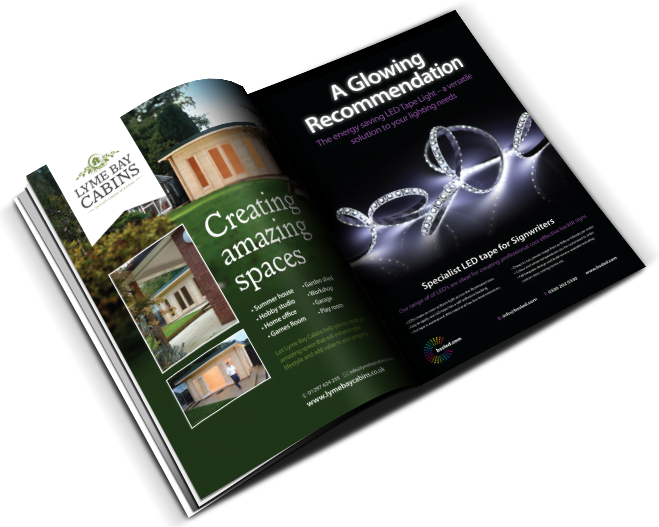 What Graphic Design Services
Get a free quote on your design Today!