Trinidad Website Designer
Our team of motivated web designers in Trinidad focuses on creating effective and impactful website for our clients. We do not compete; we take pride in our work, and as a result, we are proficient and determined to deliver outstanding results. Web design was the first service offered by Servizine Trinidad developers, and it remains a practice we excel at. We are excited to be at the forefront of design and development, creating and introducing ground-breaking designs to businesses seeking a strong online presence.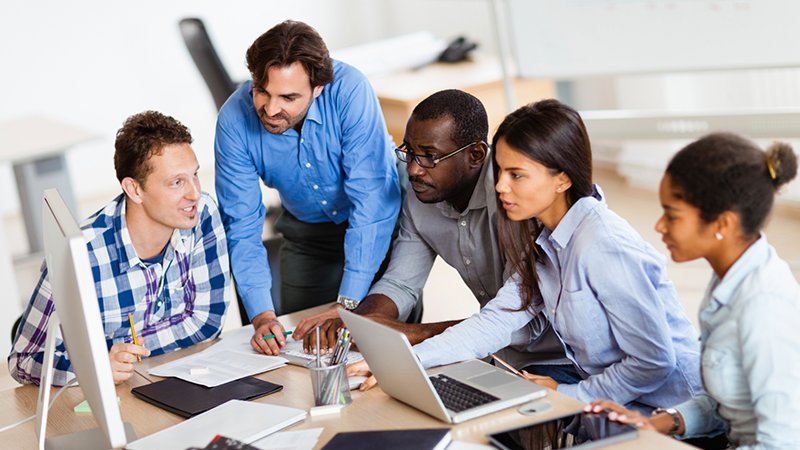 With over 10 years of experience in the web design and hundreds of creative, content-managed Trinidad websites and e-commerce stores complemented by our SEO strategies in Trinidad. We truly know what works for your business and in doing so, we are now one of the highest ranked website designers in reviews and web analysis in Trinidad and Tobago.
A strategically oriented website must draw, connect and convert visitors. Developing a good site is difficult without taking into account the perspective of the customer and the messaging strategy. It is critical for your site to be user friendly and forward-thinking in a predictable manner.
Taking your local store online can be very beneficial to the success of your business. However, it can also be intimidating. If you currently have an e-commerce website that needs to be updated or if you are planning to create one, Servizine's local E-commerce developers can help.
Ecommerce is a competitive sector, which is why our design and development services for ecommerce websites create a valuable framework for success.
We provide a large variety of services for e-commerce websites. Our Trinidad and Tobago e-commerce website production team will create a website that meets the demands of your company and shows your products efficiently to ensure the profitability of your business.
From 2019 (48%) to 2021, the smartphone share of overall internet time has almost doubled (92% ). Due to the progress of mobile technology, no doubt, but this is why responsive website creation is now a necessity. For any platform, you have to be mobile-friendly, or you will miss out on your website business.
With responsiveness in mind, all our website construction projects are built, so you don't have to think about where the future is going. In driving lead generation and sales, websites play a critical role. Throughout the marketing funnel, websites must play a significant role, transforming and cultivating leads.
Servizine's focus is helping businesses thrive online. online. We do this by allowing them to streamline their processes and, through a personalized online distribution network, better address consumer needs.
In the Trinidad and Tobago, our innovative website design team enjoys meeting with every company to learn what makes them unique. Then, through stunning illustrations and communication, we will express your story on your website.
Your eCommerce website design and development will captivate your audience to continue exploring every corner of the market in Trinidad. In these times, consumers demand that businesses offer them convenience and save them time.
Companies that can create ecommerce websites that lacks order, stand to lose a considerable amount of customers. Unfortunately, that loss in the sector is then handed over to competitors who do offer such an e-commerce functionality.
Our services include website design, redesign and all related ecommerce services. We engage with our clients to achieve the best website results and functionality that meets their business needs.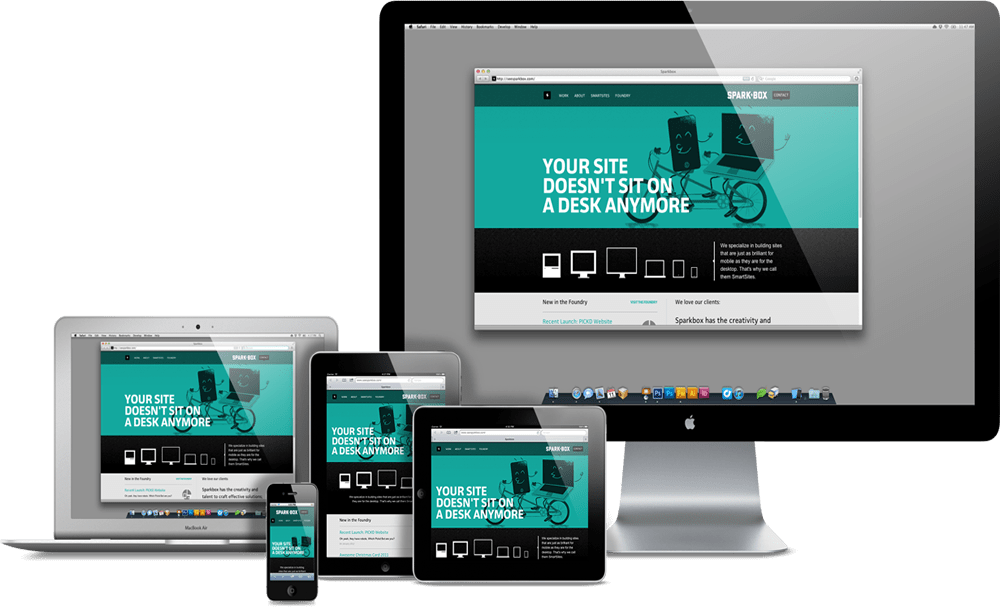 Whether you have a small, medium or large business, we have you covered. Our team of motivated web designers in Trinidad,  focuses on developing an effective and impactful website for your business.
Professional business website design was the first service offered by Servizine, and it remains a practice we excel at. We are excited to be at the forefront of design and development, creating and introducing ground-breaking designs.  Read more on Business Websites
A landing page design is a web page created with the intention of turning visitors into leads. It has a form that allows you to gather information from visitors in return for a desirable offer. Your website's landing page design is essentially the first page people see as they arrive at the website. It's a virtual home page for your Trinidad business, one that will give visitors their first impression of your site.
When a visitor clicks on a link to your website, he/she will be immediately taken to the landing page. As a result, it is important that this website be appealing, safe, and simple to navigate. You want the graphics on this website to stand out in terms of quality and visibility. You want the text and typography to be both visually appealing and easy to read.
Servizine  helps companies in Trinidad and all over the world in improving the efficiency and security of their websites. We have the experience and knowledge your business needs, whether you need weekly, hourly, or after hours website maintenance. We pride ourselves in giving you the best services.
Many companies use WordPress as their CMS platform, which is why WordPress support is included in our website maintenance plans. As a part of your package, our team takes care of WordPress upgrades and security patches for your company.
Our team of developers makes the website functional and stable for users by performing daily updates during business hours. Our website maintenance services can help you add new photos, erase page copy, or modify a link, among other things.