Web Design That Increase Revenue
Increase revenue with Servizine Digital Development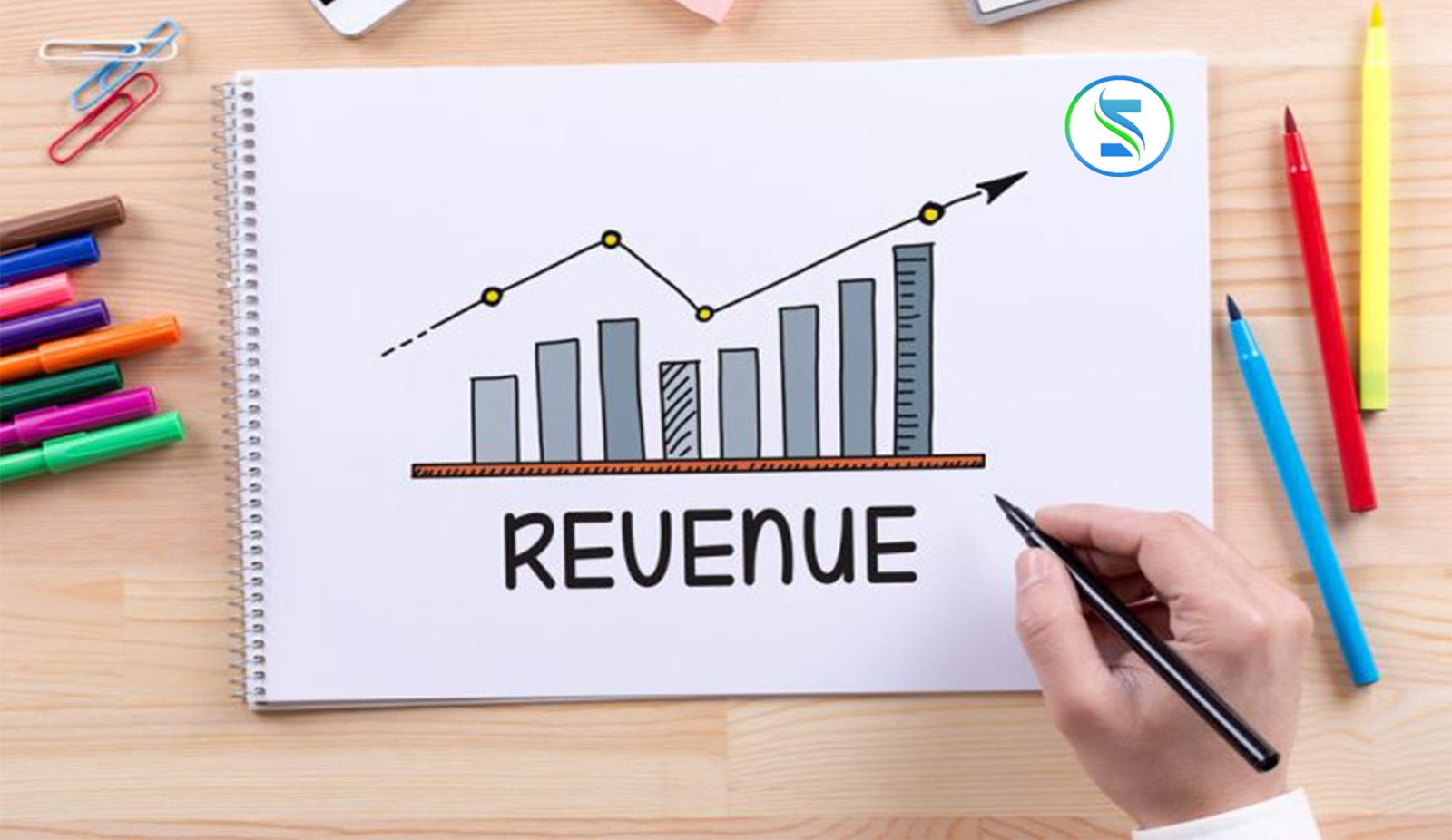 In today's digital world, your website is the first user contact with your brand.
That's why most of the user's first experience is about web design. That is also why web design services can have a major effect on the bottom line of your business.
That's why more businesses are not only reassessing their web architecture, but also working with Servizine, a web design firm that creates more than $1 billion in sales for its customers.
With over 50 web design awards under our belt, we are sure that we can design a custom website that drives revenue for your specific company.