📲😃 Why Is Social Media Important for Business?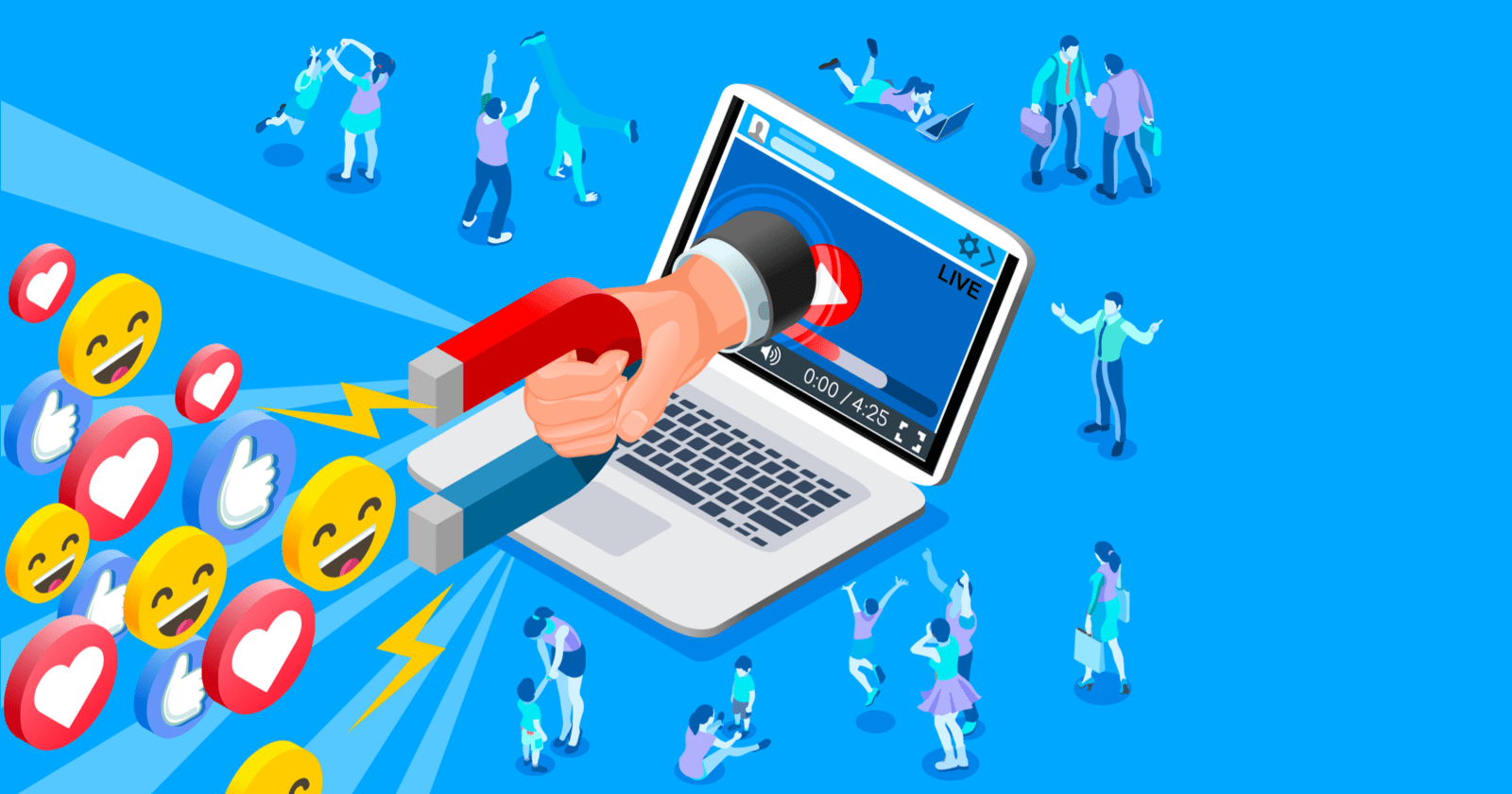 The digital world is growing at an alarming speed and we're seeing the increase of more and more businesses on social media platforms. This is happening because social media is a place where you can actually sell. Yes! That's right, you can SELL on Instagram, Facebook and TikTok. That's why you can find any institution online on social platforms.
Compared to other businesses, for example, one that operates from a physical space, social media has become the hub where you can find almost anything. From local organic foods to handmade journals and jewellery, social media is selling it. Companies are also keeping engaged with their customers and audience through providing entertaining and educating information called "content".
But is it working? 👀   Is it important? 🤨
Are business owners who are not on social media selling as much as those who are? 🤔
That's going to require some in-depth research and social media analysis but here are some reasons why social media is important for your business.
Social Media is Free to use 🆓😁
Social Media is FREE. It's totally and absolutely FREE. Instagram and Facebook are the most used social media marketing platforms for business. These platforms were designed to be user-friendly for people that are interested in marketing their products or services online.  Some of the free services include; creating business pages, posting contents, sharing, joining groups and engaging with the public. However, although this is entirely free, their are several ways you can promote ads and boost engagement on social media, this will incur an additional cost. If you're a solopreneur or a new small business owner, the free features of these social media platforms will serve you.
Social Media brings awareness 😏🤳
Social Media brings awareness to your brand. You no longer have to purchase 100 call cards and try to hand it out when you low-key know that it's probably going to end up in a bin. Social media allows you to share your brand and bring awareness by just sharing a link, QR code or saying "follow me on Instagram @servizine". Before people support your business, they want to know who you are. Social media is an excellent place to showcase that.
Working Remotely with Social Media📲
Social media allows you to run your business remotely, you don't always need a physical space. Flexibility is something that everyone wants to achieve. A Side hustle; everyone has it. Social media allows your customer to be in contact with you when you are somewhere else. Imagine this, you're working a 9-5 corporate job and your customer wants to place an order, the customer messages you, you respond, they place the order and when you're outside of your regular working hours, you process the order and deliver it. Or, you can work while you're in another country if you offer a digital service that you promote through a social media site. No physical space, no corporate rent and you're still able to service your clients effectively.
Get Creative with Social Media 🎨
Social media allows you to showcase your products, share beautiful pictures and videos, and you don't have to pay for advertising (if you can't afford it). If you're a small business, this can work in your favour. All you need is a cell phone, a ring light or natural light to create startlingly beautiful images. Social media audiences respond to excellent images, graphics and videos. Your content can be images of your products, pictures, graphics detailing the services you provide, messages from your clients and so much more. You can get creative when it comes to putting together your content. You can do edited TikTok videos, reels, memes, IG lives and really use your IG and FB stories. All of these can work in your business' favour once you tap into the free resources. If your content is catchy and engaging, your audience will respond, become more interested in what you're selling and before you know it, you've got a new customer.
Social Media Targets your Audience 🏹🤼
Most of your audience are now on social media (24/7), buying, sharing or just scrolling through different contents. For businesses, whether small or large, social media is a virtual world filled with opportunities. So why wait? managing your business on social media can put you at the center of consumers virtual interaction. Knowing that your consumers can now be found online, makes it easier for you to appeal, engage and present your product or services to them.  Lets look at one example; Institutes like banks and credit unions have become more active on social media since the beginning of the pandemic. Why? Because although people are physically absent they are digitally present. This is also important for their business' sustainability. The more people they can reach with the engaging content, the more they will sell and remind them that they are present and ready to help them.
Keep your competition close 👔⛓
It allows you to understand your competition. Your business is your baby. You nurture it every day, find innovative ways to do things differently and try to stand out. Taking a look at your competitors will also help you to assess your own business and learn how to make it better. You can also find the loop holds and what customers in that community are looking for, through meticulously observing how other businesses interact on social media and their overall content strategy.