Trinidad's best Photographers
Capturing the most important moments of your life is what we do best. Whether you are sharing your ceremony vows, gathered for a family reunion, or documenting an important business event, we are committed to providing a personable and enjoyable experience with you. From the north to the south of Trinidad and even in Tobago. We will be there with you every step of the way to guarantee your special moments are captured for all time.
To us, photography is about people being yourself and allowing us to paint an image of the perfect moment in order to recall it forever. This is the story that matters most: real people, real stories, real moments.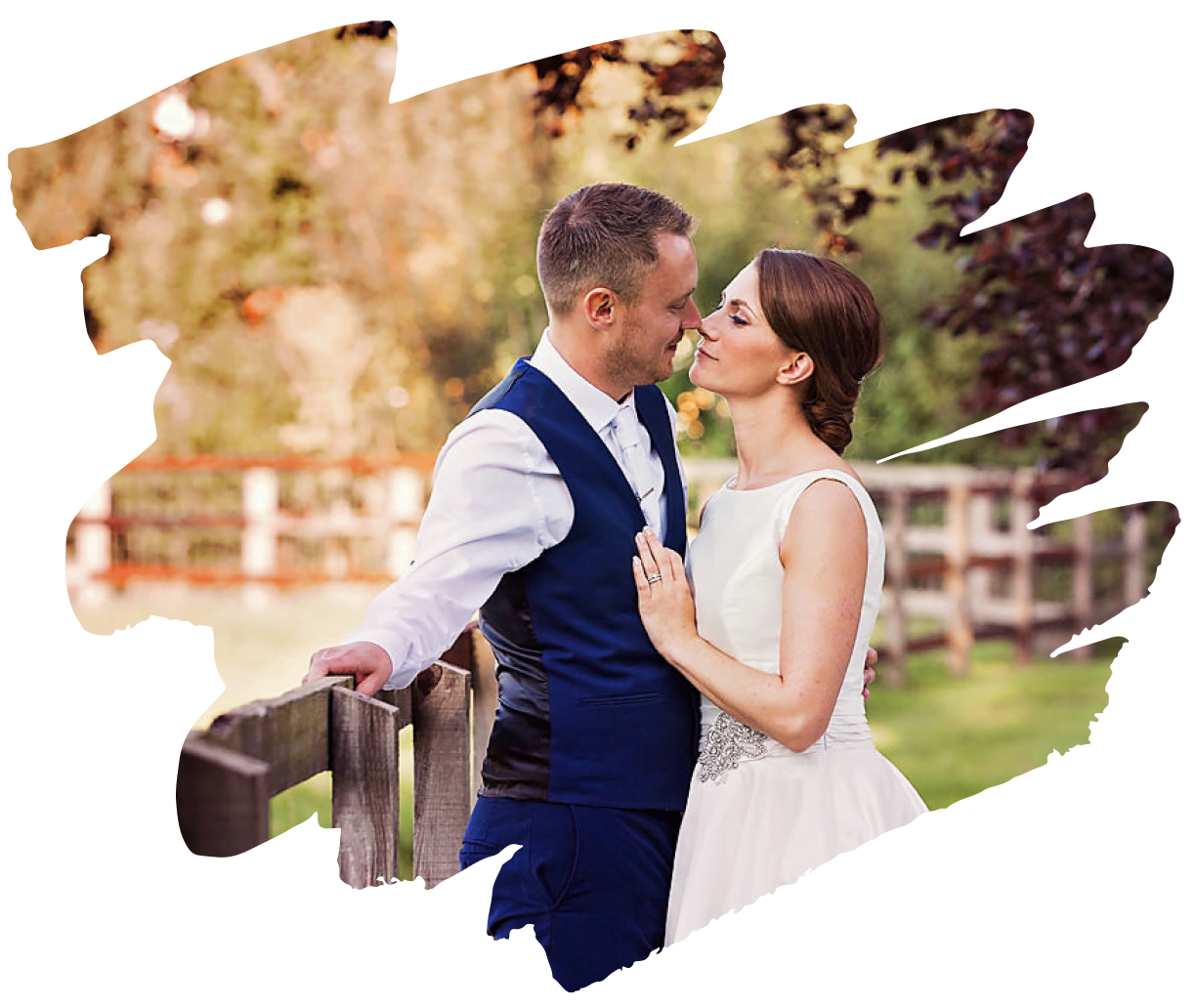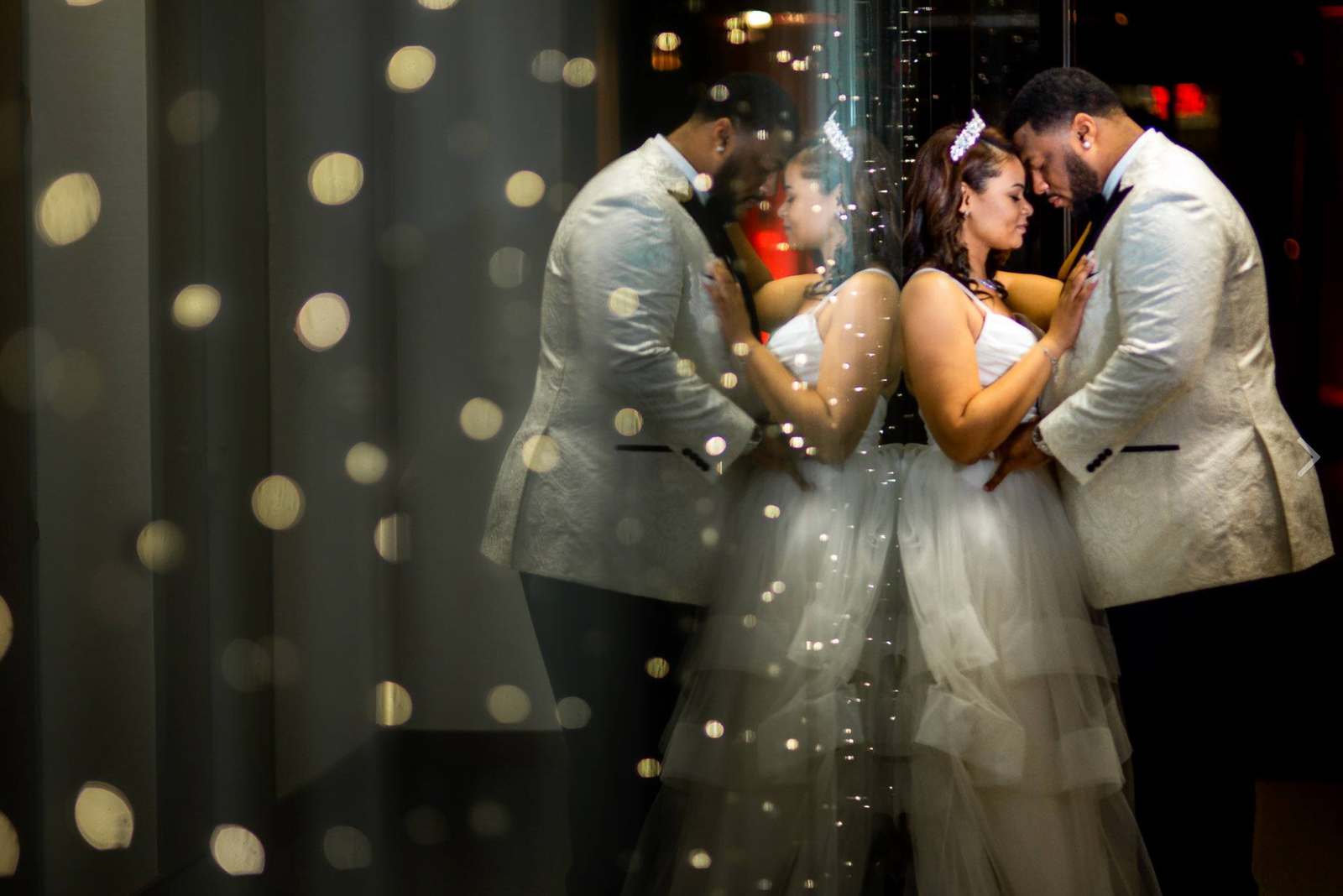 Your wedding is one of the most special and unique event. You would have poured hours of planning and preparation into it. Finding the best photography or photographer for your wedding in Trinidad is highly important to capturing the perfect moment.
At Servizine Digital Development, our professional photography team are excited to learn more about your vision and ideas for the big day. It will be an honor and a privilege to effectively capture the life long memories of you, your friends and your family at your perfect wedding day. You deserve the best, and we are here to give that to you.   More on wedding photography
Our Trinidad photographers work hard to make a quick connection with you so that your sessions are relaxed and even enjoyable. Good photographers must be patient when shooting with small children. We've learned that our patience generally much outweighs that of the parents. So, if you need a professional headshot revised, a senior portrait session, a child portrait, or a family portrait, we will be delighted to represent you.
Our commercial work ranges from on-location shoots to real estate to company events. We have worked with large companies as well as many fine local companies. Capturing portraits for your top executives needs to communicate the professionalism you want while not taking too much time away from your business schedule. Our photographers are able to bring our studio to you. We travel as far as north to central Trinidad and even to Tobago. Call us and we'll be there.
Photos that represent your company's values enable your company to succeed. With over ten years of experience behind every picture we take, Servizine Digital Development team knows the value of captivating photography for corporate branding.
Corporate Photographer Trinidad – In the face of fierce business competition in Trinidad and Tobago, getting a distinctive and professional headshot is important. The customer is looking for someone who is trustworthy, approachable, and competent. Your photograph will give people an immediate impression of who you are and what your company represent.
Personal branding is an important topic for any entrepreneur, and a professional headshot is necessary. Even if your job isn't especially "popular" or "glamorous," your headshot will have an effect on how people view you and your business. This will almost certainly influence their decision to trust in you and your work.
Bronze Package
Perfect for single travelers
45 minutes
20 high resolution photos
Photo editing
Digital & hardcopy
1 year backup
5 days delivery
Get Photographer
Featured Package
Silver Package
Perfect for couples
90 minutes
35 high resolution photos
Photo editing
Digital & hardcopy
2 years backup
5 days delivery
Get Photographer
Gold Package
Perfect for Groups
120 minutes
60 high resolution photos
Photo editing
Digital & hardcopy
2 years backup
5 days delivery
Get Photographer